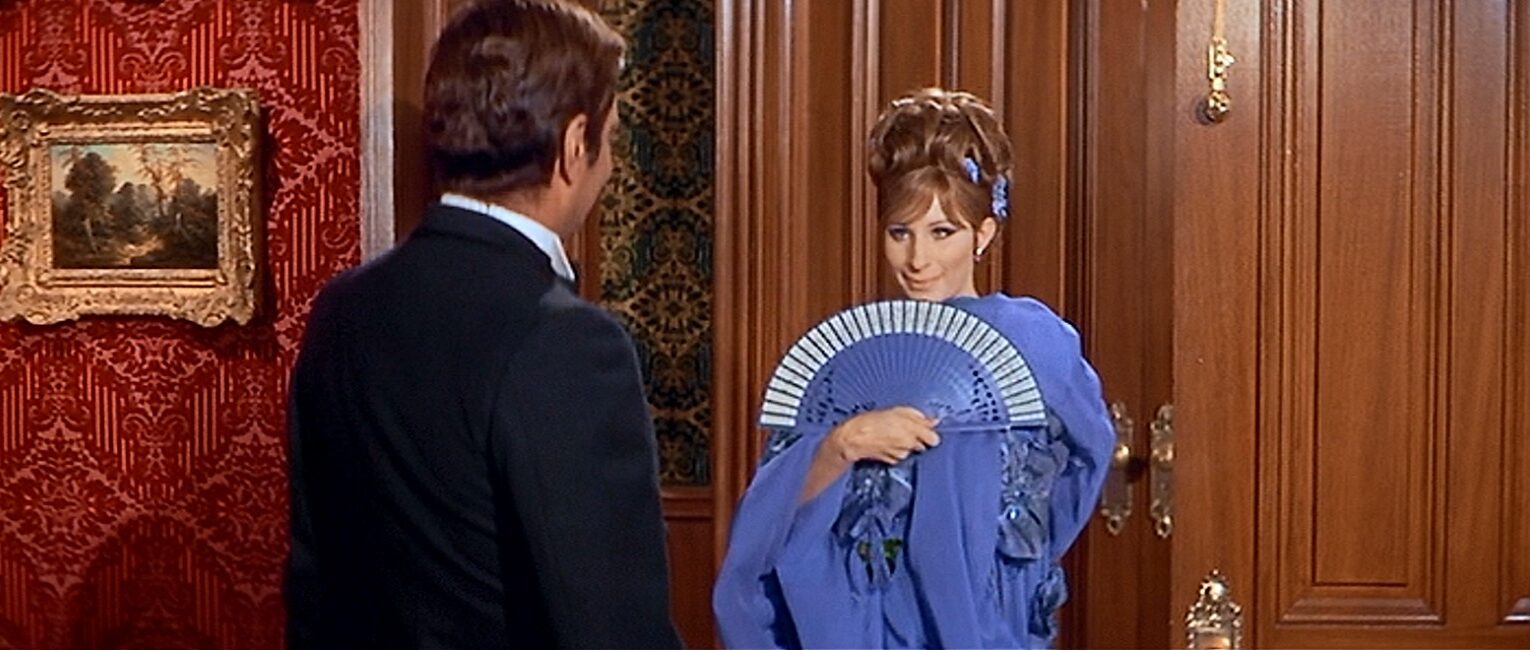 Welcome to the Barbra Fan Corner!
We are celebrating many of the BJS fans from around the world.
How long have you been a fan?
What was the album, song or movie that hooked you?
How old were you?
Have you met Barbra in person?
How has Barbra influenced your life?
Email Anne if you would like to be included on this page!
Let's hear if from the FANS!
Barbra Super Fans
---
Laurie Hurst
Linda Goldstone
Michelle Kenny
Robin Lipman
Dolores Navarro