As a long time fan and collector of all things Barbra, I've seen many photographs of her that I love and like a lot! But there is one that is one of the best there is. It's from a Star is Born and is simply gorgeous! 
Here it is: Esther!
The lighting is so wonderful and the color of the dress is spectacular as well as the expression on Esther's face (Barbra) is captivating.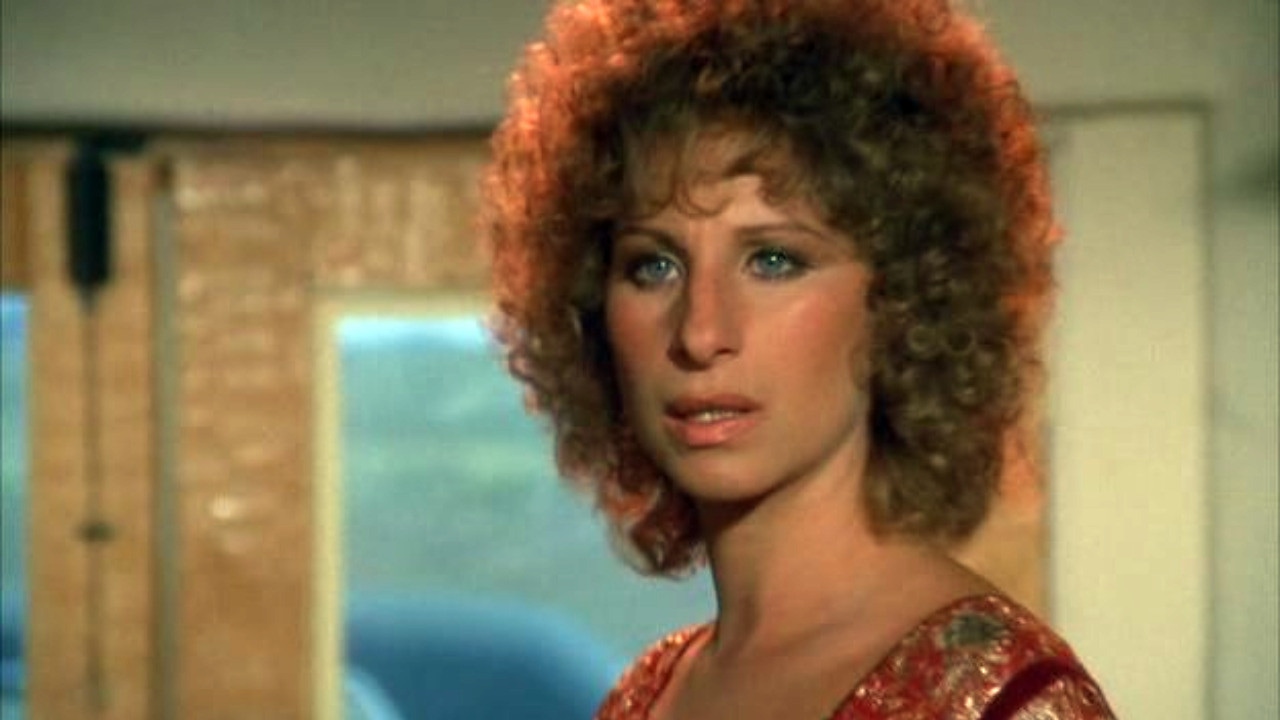 Okay wait, now I've changed my mind. This is the best pic of Barbra from On A Clear Day You Can See Forever as Melinda Tentrees. Notice the similar colors?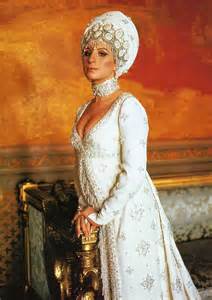 And while I'm at it, here is another beautiful pic. This one is from the back cover of Classical Barbra. I guess I can't pick my favorite after all! There are so many hairstyles, backgrounds and lighting changes that make wonderful photographs of our Barbra. One common thing that you will notice is which side of her face is her favorite side to photograph. Yup, the left side.
​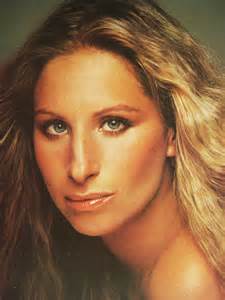 In fact when I was lucky enough to photograph her at the Scopus Dinner in 1984, Barbra was saying "Bad angle, bad angle" and then as if the sky cleared, she turned around and was ready for the line of photographers snapping away. I didn't know if I should look through the lens of my Nikon or just stare and not take the pic. She was Simply Gorgeous.